Narrow Your Search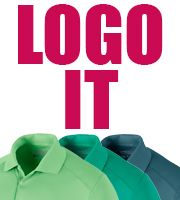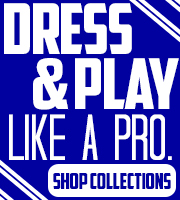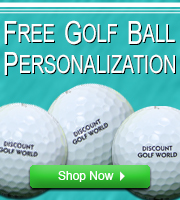 Golf bags are a handy thing to have with you while you are out on the green because they hold and protect your golf clubs. They are categorized by stand bags, carry bags, and cart bags. DGW offers you the top quality golf bags that are functional and stylish. Cart bags are bigger and heavier because it has more compartments and is roomier for storing just about anything you'd like. Carry bags are relatively lightweight and have comfortable straps to make your carrying experience pleasurable. The stand bag is similar to the carry bag except it has a spring mechanism that pops open a stand to hold your bag so it won't be lying on the grass. We also offer Tour Staff Bags, Shag Bags, and Golf Ball Bags.
Phone
Customer Service Hours
Mon-Fri: 8am-7pm CST
Saturday: 9am-5pm CST
Address
Discount Golf World
2828 Broadway St
Quincy, IL 62301
Email Sign Up!
Sign up for news and sale notices. Be the first to know!