Narrow Your Search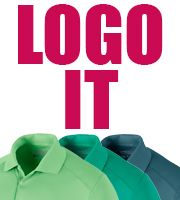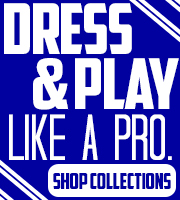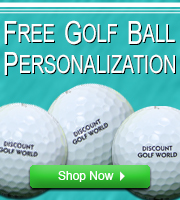 Golf club headcovers are typically included with new club purchases. But over time they get lost and damaged, or golfers want fun, unique or replacement head covers for their golf clubs. Headcovers slide over the head of the golf club and protect against abrasion, dings, scratching and cracking by cushioning blows. Head covers also quiet clubs so there is less clanging as you walk or ride the course.
Golf clubs headcovers are a great way to express one's personality, team pride or brand loyalty. Many companies make replacement and OEM headcovers, but vanity covers are popular and so are sports teams, NCAA, collegiate and cartoon characters. You can also buy headcovers for expensive professional clubs and use them on a cheaper, older set to make your gear seem and look better.
Read more about Headcovers »
Phone
Customer Service Hours
Mon-Fri: 8am-7pm CST
Saturday: 9am-5pm CST
Address
Discount Golf World
2828 Broadway St
Quincy, IL 62301
Email Sign Up!
Sign up for news and sale notices. Be the first to know!