Narrow Your Search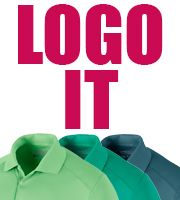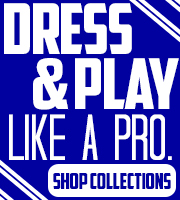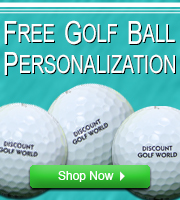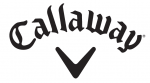 Callaway Golf Bags are made to help you enjoy your golf game even more. With convenience and style all in one Callaway golf bags are a must have for the active golfer. These bags have enough storage space for all of your golf clubs without having to stuff one of them in. With the style and designs of Callaway golf bags they are easy to carry so you don't have to strain yourself just to carry your golf gear. Callaway has put convenience in golf bags.
Phone
Customer Service Hours
Mon-Fri: 8am-7pm CST
Saturday: 9am-5pm CST
Address
Discount Golf World
2828 Broadway St
Quincy, IL 62301
Email Sign Up!
Sign up for news and sale notices. Be the first to know!