Narrow Your Search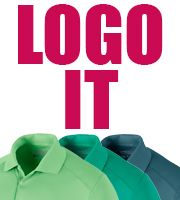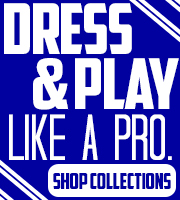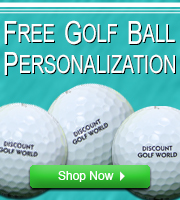 Since 1979 Clevland Golf has been creating golf products suitable for every golfer at every level of the game. The line of Clevland Golf Clubs showcases the integration of technology with the modern game of golf. Clevland developed CMM metal as the first low density metal in the industry and along with other technological advances a Clevland Club is bound to be a sure shot.
Phone
Customer Service Hours
Mon-Fri: 8am-7pm CST
Saturday: 9am-5pm CST
Address
Discount Golf World
2828 Broadway St
Quincy, IL 62301
Email Sign Up!
Sign up for news and sale notices. Be the first to know!