Narrow Your Search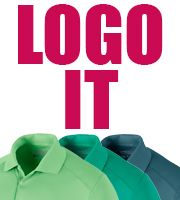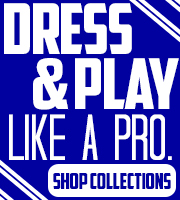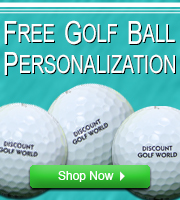 In over 30 years of golf ball production, Volvik has developed a reputation based on perfect quality control and innovative development, quickly becoming one of the most significant and trusted golf ball manufacturers in the world. Volvik is dedicated to the production of specialized 3- and 4-piece multi-layer golf balls that feature patented dimple technology for optimal performance that satisfies the needs of golfers of every skill level. Volvik is renowned its world leading technology and innovation with over 27 International Patents. Volvik balls are strenuously tested to provide unmatched durability and have been designed to maximize energy transfer, resulting in greater distance.
Phone
Customer Service Hours
Mon-Fri: 8am-7pm CST
Saturday: 9am-5pm CST
Address
Discount Golf World
2828 Broadway St
Quincy, IL 62301
Email Sign Up!
Sign up for news and sale notices. Be the first to know!